An interdisciplinary team of professionals in science, technology, education and innovation.
Our Patron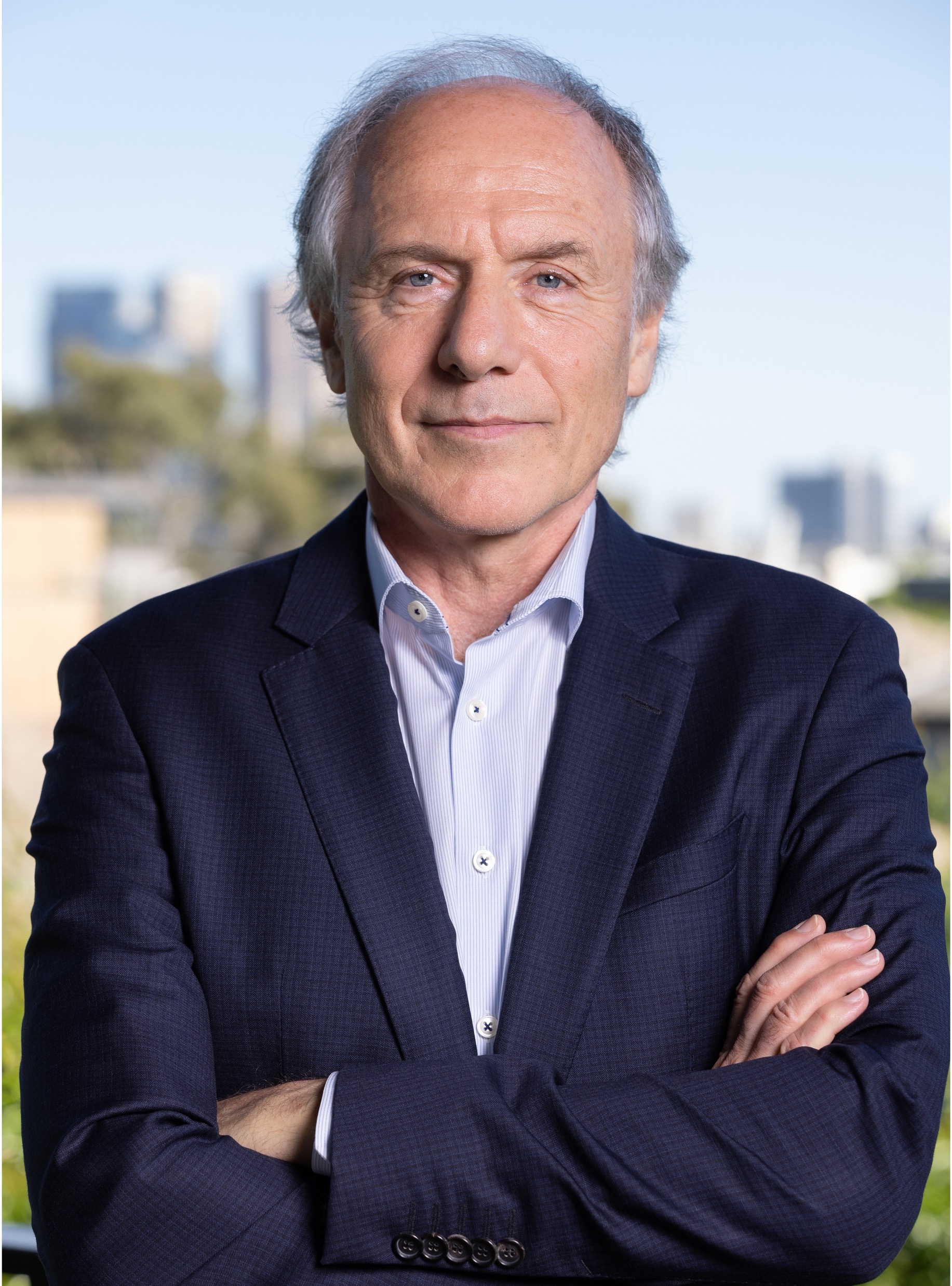 Alan Finkel AC PhD
Special Adviser to the Australian Government on Low Emissions Technologies Chair, Australia's Low Emissions Technology Investment Advisory Council Chair, Stile Education
Our Advisory Team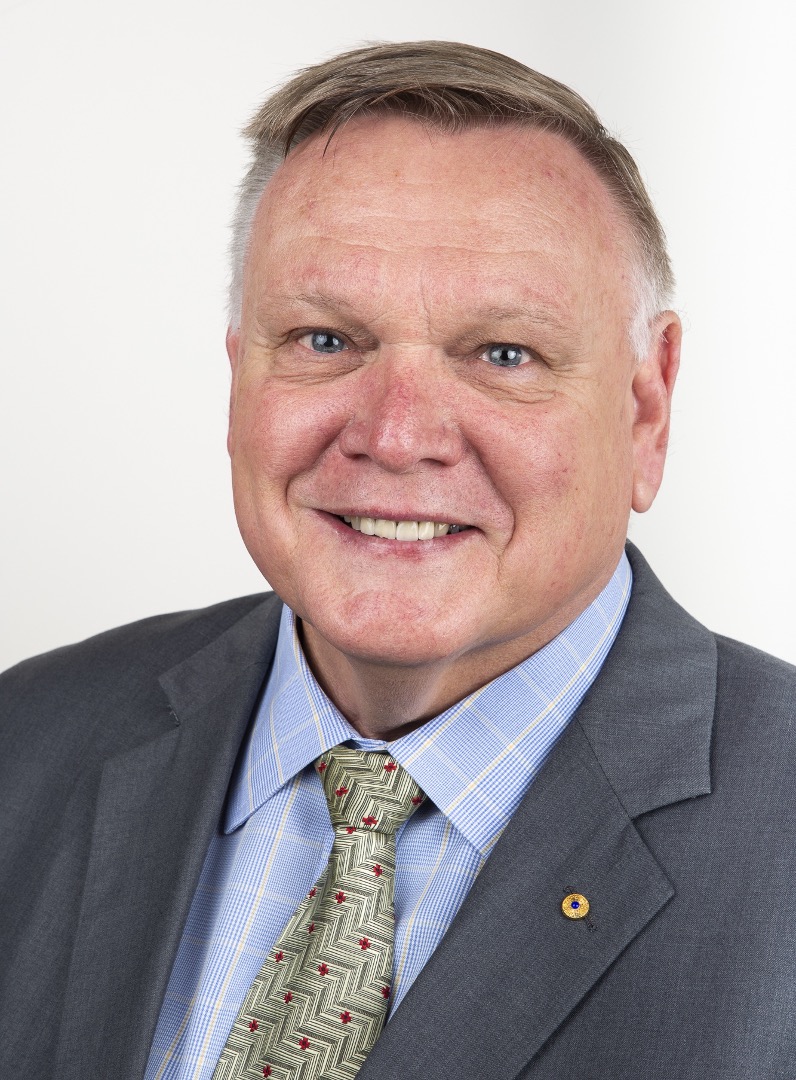 Brigadier (Ret) Gary Hogan AM, CSC
Professor of Business Analytics at the University of Newcastle
Gary Hogan is the former Director-General of Scientific and Technical Analysis in the Department of Defence and Enterprise Professor of Industry Engagement at the University of Melbourne. He is a Member of the Order of Australia and was awarded the Conspicuous Service Cross during his career in the Australian Defence Force.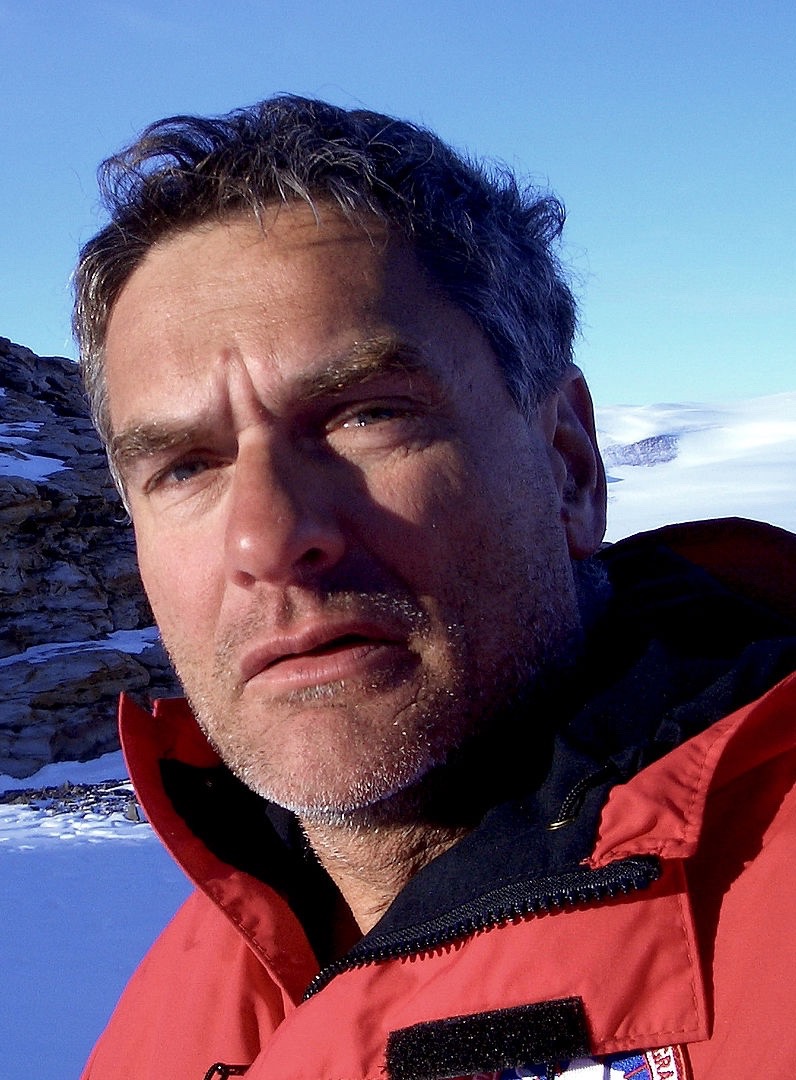 Dr Chris McKay
NASA Ames Research Center
Dr McKay has received the 2019 National Space Grant Distinguished Service Award, the 2015 Nevada Medal, and 2012 NASA Presidential Rank Award. He will act as the Principle Lunar Plant Growth and Experimentation Advisor on this project.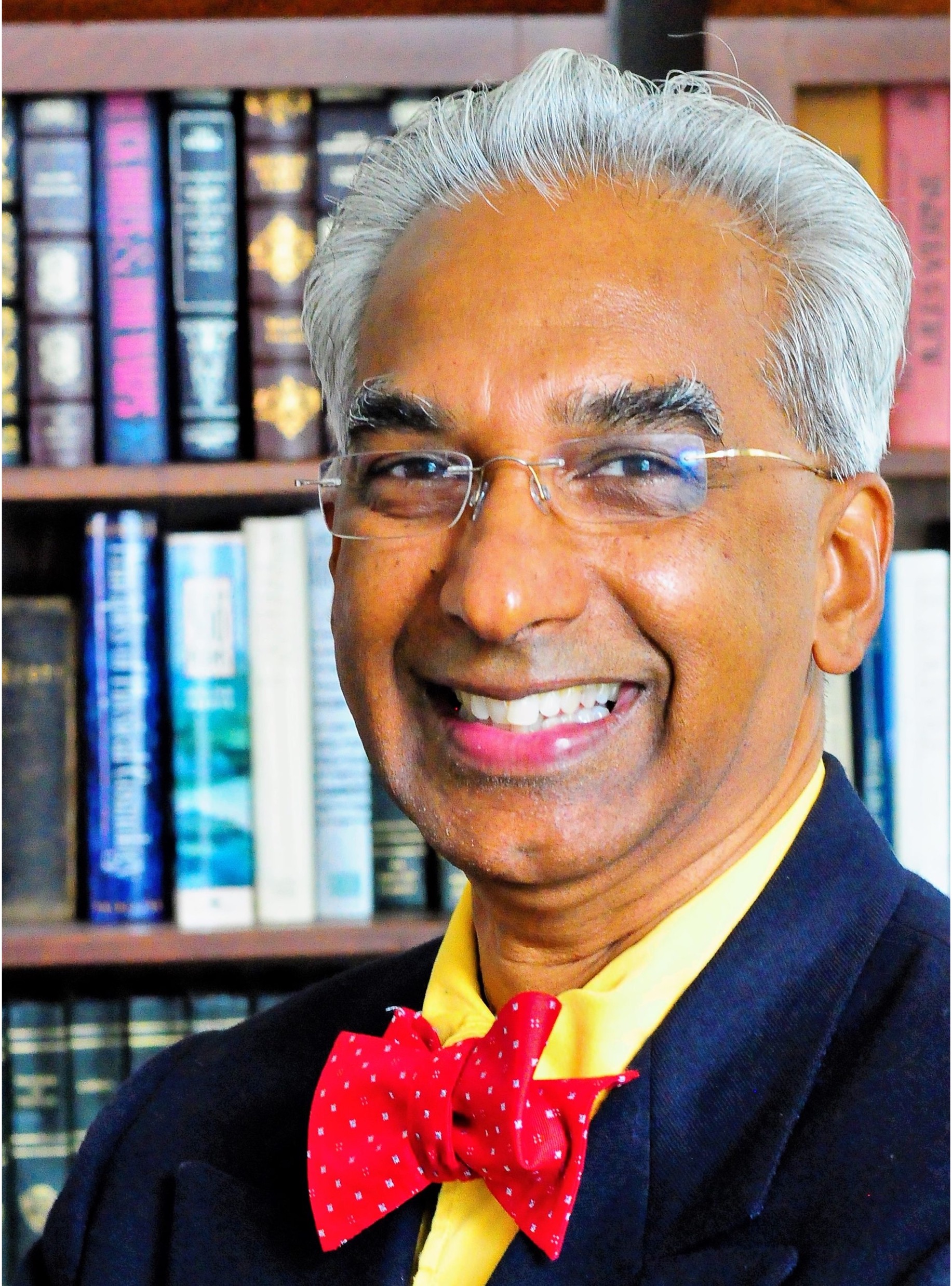 Madhu Thangavelu
Conductor, Department of Astronautical Engineering; Lecturer, School of Architecture, University of Southern California
Mr Thangavelu is the Author of the book "The Moon" and is responsible for the visionary aspects of the ALEPH project.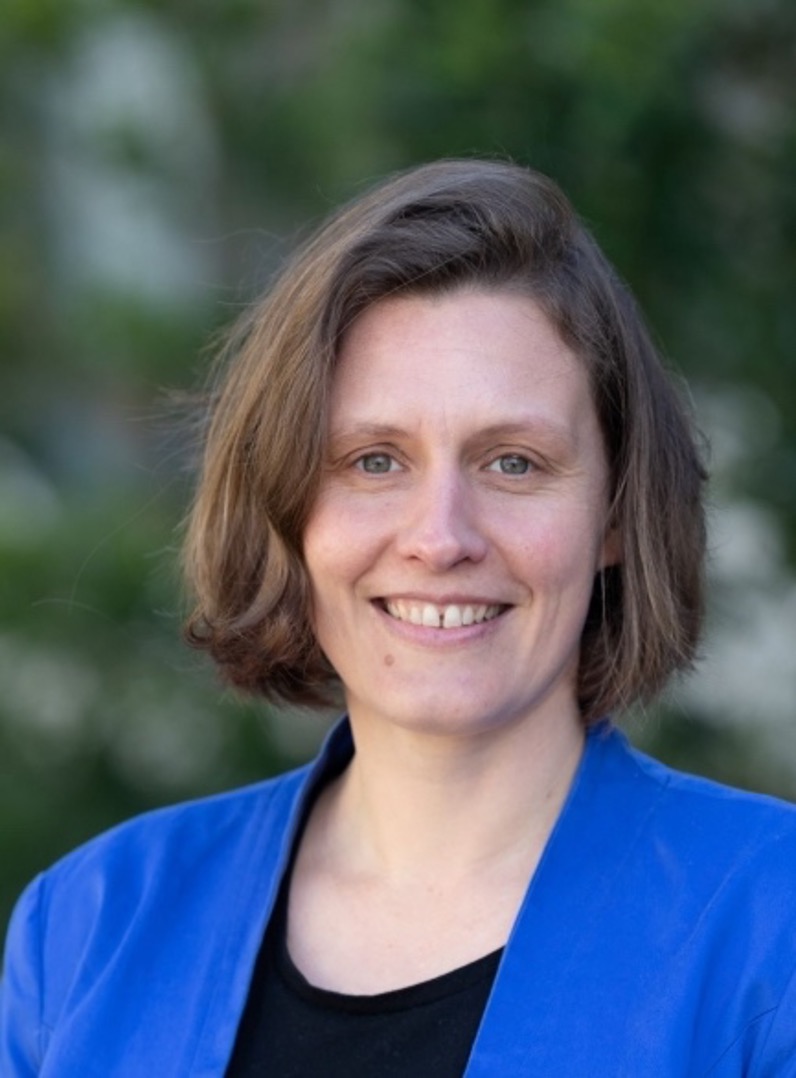 Caitlin Byrt
ARC Future Fellow, Research School of Biology, Australian National University (ANU).
Lead and Outreach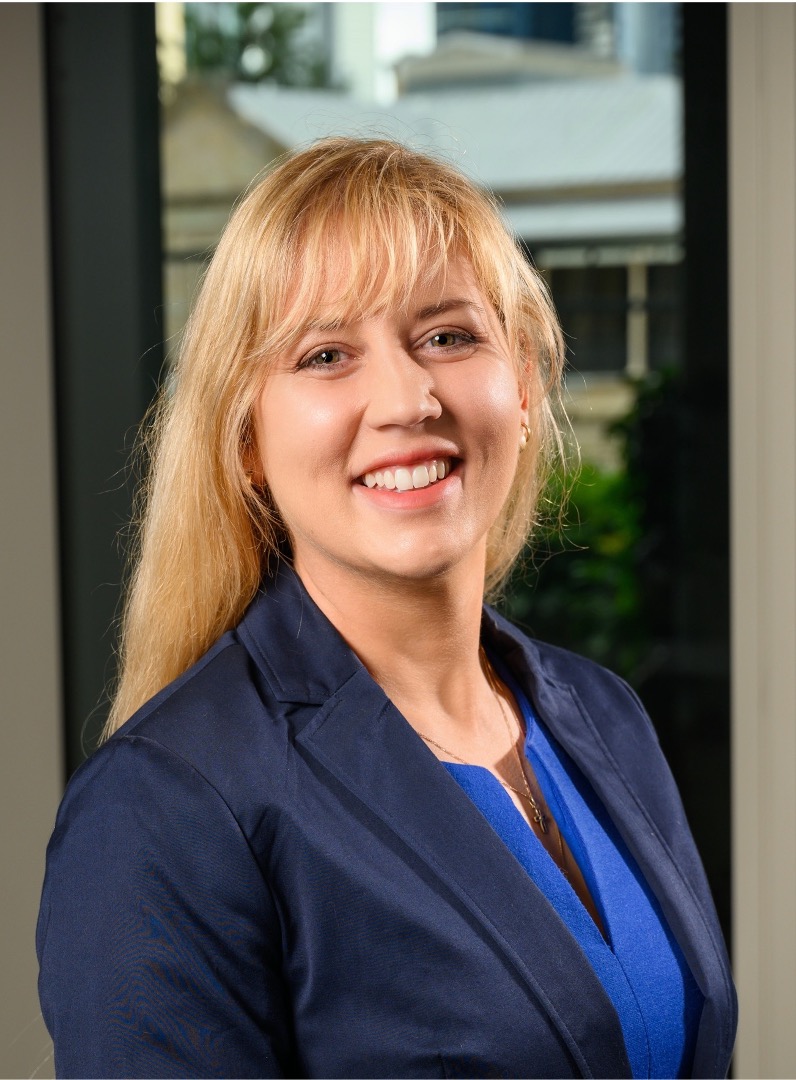 Lauren Fell
Associate Lecturer and PhD Candidate, Queensland University of Technology
Lauren has won multiple NASA design challenges, as well as an Andy Thomas Space Foundation Research Award.
Science & Engineering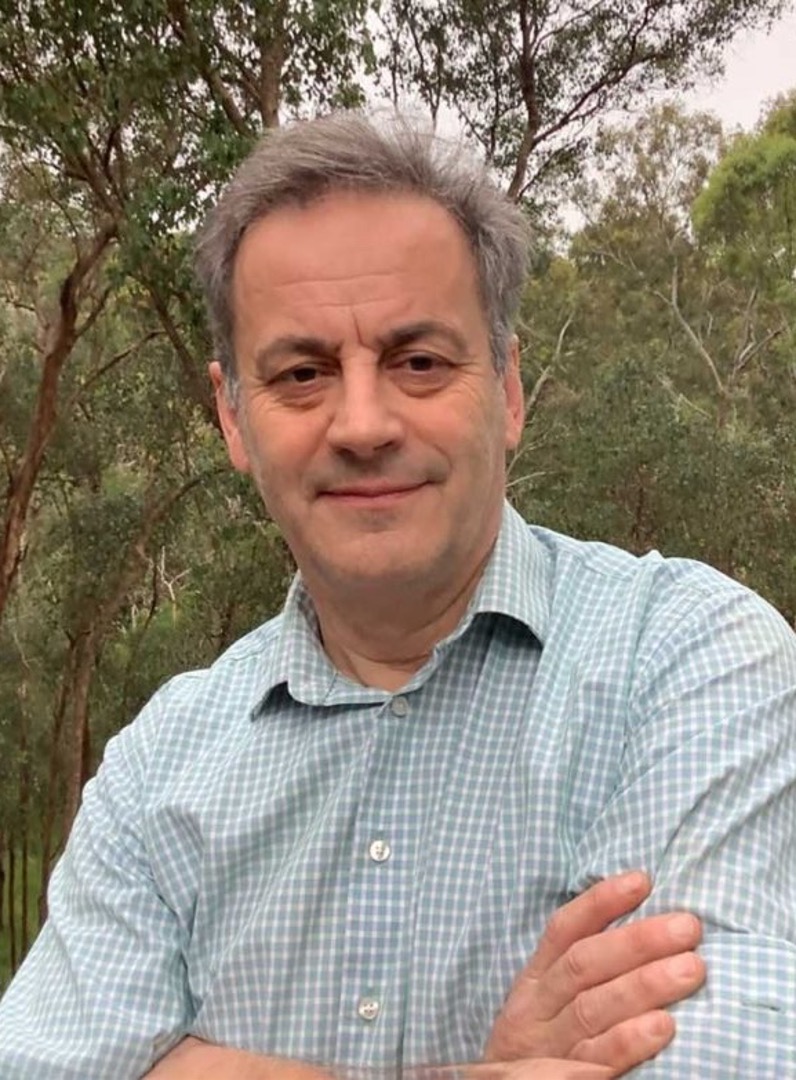 Graham Dorrington
Senior Lecturer, School of Engineering, RMIT University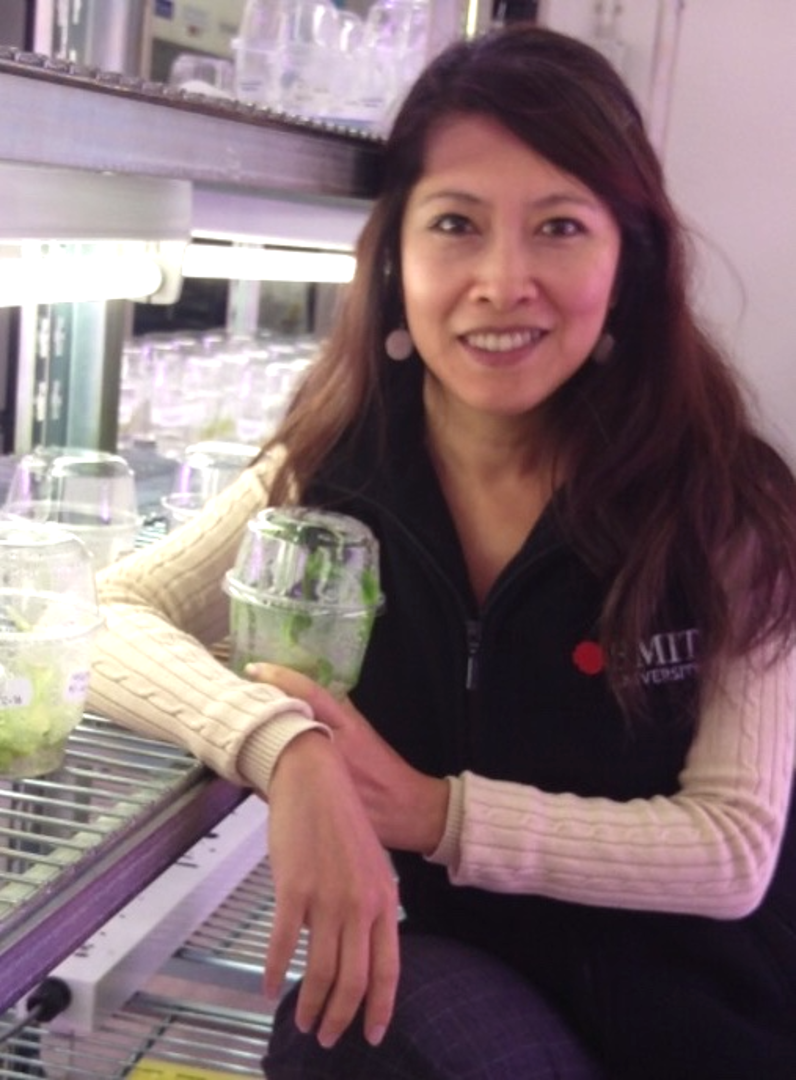 Tien Huynh
Senior Lecturer, School of Science, RMIT University.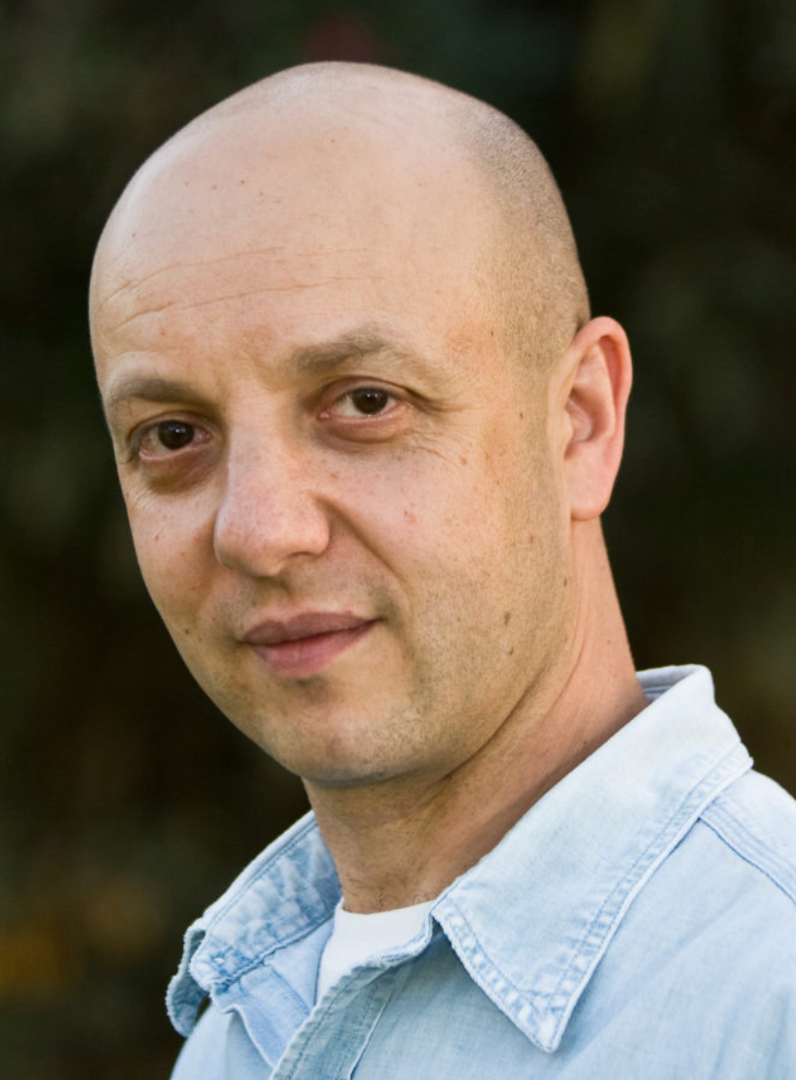 Simon Barak
Associate Professor, The Jacob Blaustein Institute for Desert Research, Ben-Gurion University.